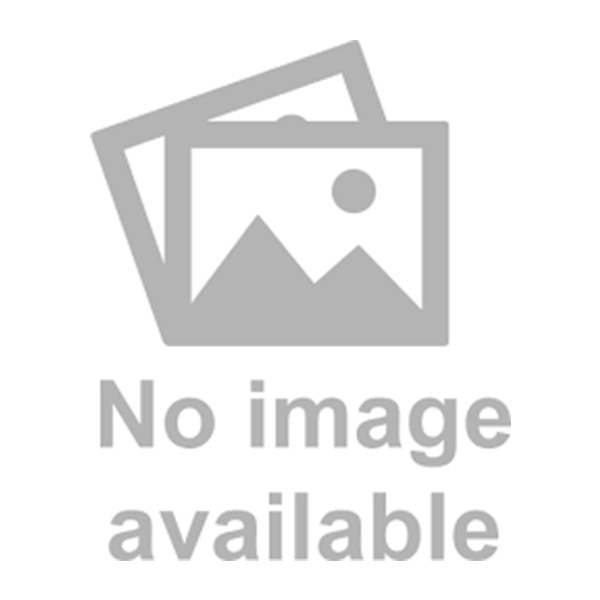 Watchguard Video As A Service
Our pay-as-you-go program provides everything you need to deploy body-worn cameras and in-car video systems without any upfront capital investment.
24/7 phone support

You'll be plugged into our world-class customer service. Whatever your question, we'll be here to answer.

Advance replacement

We'll get you back up if you go down. A free replacement will ship to you even before we receive your returned unit.

Assured performance

Maintain efficiency and reliability, with a no-fault warranty, advance hardware replacement and 24/7 phone support.

Budget predictability

Stay on budget, with a low fixed payment that includes your camera system, software, support, and video storage.

Capture evidence with your smartphone

Securely capture video, images and audio on-scene using an Android or iOS device with CommandCentral Capture.

Cloud-hosted

Manage, store and share video evidence securely from your cloud account. We can even help you migrate your existing platform.

Collect evidence from your citizens

Quickly gather evidence using case-specific, agency-generated links with CommandCentral Community.

Control your entire video system

Easily configure cameras, provision users, define permissions and maintain audit logs with EvidenceLibrary.com.

Knock down digital evidence data silos

The right mobile video cameras are important. So is having robust digital evidence management tools. Streamline the collection, capture, management and sharing of your data, no matter the source.

No upfront investment

Get what you need with no upfront investment and pay as you go. Turn a capital investment into a manageable operational expense.

No-fault warranty

Accidents happen. We understand that. And we'll provide replacements when they do. No questions asked.

Simplify your evidence sharing

Seamlessly view and share all case-related information from one, streamlined interface with CommandCentral Records.

Technology refresh

Stay current with the latest technology, with a free refresh of your body-worn cameras and batteries during the program.

Unify your evidence management

Intelligently organize, redact and audit all of your agency's digital evidence from one place with CommandCentral Vault.
No additional specifications are available for this product
No downloads are available for this product